Our educators deeply care for children and love to watch them grow from babies to "big kids."
We have many programs that enhance the learning experience of our children and make childcare fun.
Winston Mall Children's Centre is divided into 3 age-based rooms - Joeys, Wallabies and Kangaroos - to cater for all needs and learning stages of the children.
As the children develop their skills they will progress through the rooms and eventually be ready to move onto indpendent learning at primary school.
In 2018, WMCC invested in a custom designed outdoor learning space for the children.
The new area is a unique asset to the centre and was funded by a government grant.
It offers an understanding of sustainability, nature, Indigenous culture and sensory learning to encompass a multitude of learning experiences for the little ones.
The completely refurbished space includes a state of the art:
WMCC understands that children thrive on a fun environment.
Our leading educational program includes many government programs and has been devised to reflect the Early Years Learning Framework (EYLF) and our Philosophy.
Activities are fun and educational.
Here are just a few of the programs we offer at WMCC...
WMCC is proactive in the National SunSmart Safety Program offered by The Cancer Council NSW to teach children good sun habits from childhood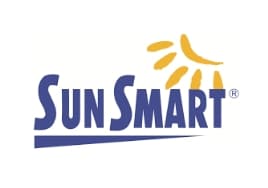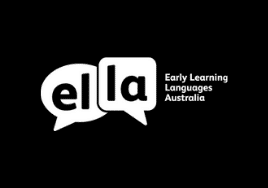 EARLY LEARNING LANGUAGES AUSTRALIA
Participation in the government initiative to learning languages other than English from a young age. WMCC teaches French through the ELLA program
Our qualified educators in the Kangaroos room explore transition to school topics in our preschool program including literacy, numeracy and self-help skills through a play-based approach
This program keeps the kids moving through daily exercise and learning about healthy food choices and lifestyle decisions 
WMCC has an EduTouch panel for teaching in the preschool room, exposing children to technology and learning through modern sources, which is integral in the school system