We have highly-qualified educators who truly love what they do!
Our staff teach children to build their confidence in everyday life by learning about communication, emotions, relationships, and other life skills they need to navigate the world around them.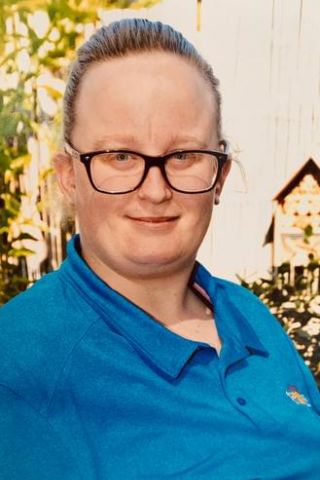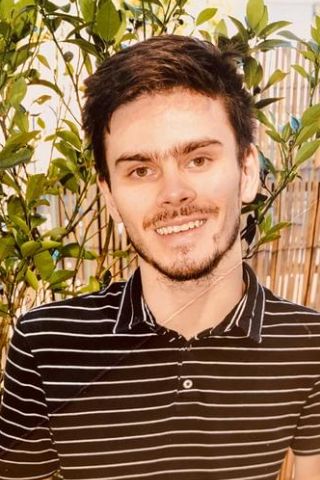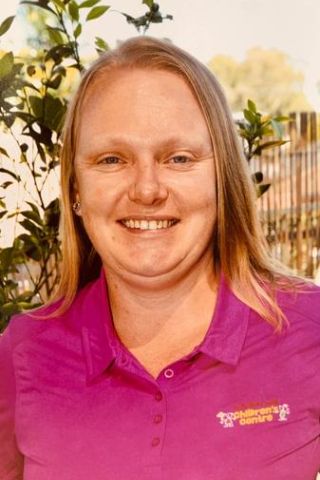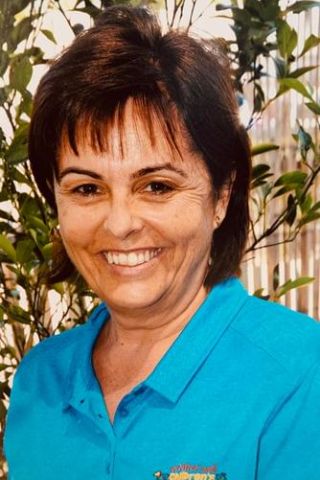 Our pre-school educational program is carefully executed to teach and challenge each child during their early years to prepare them for primary education.
A university qualified Early Childhood Teacher (ECT) is always onsite during the core hours in a day to ensure the preschool curriculum is delivered.